Owned, maintained, and © copyrighted 2015 by Danny Oglethorpe,
member of Worldwide TV - FM DX Association. This is a DX site, and it does not endorse any programming displayed on these pages.
---
100+ Mexico TV IDs Page 3
IDs from 100+ Mexico TV Stations
TEXT ID
XHAP-2 Acapulco (1997)
1143 miles via Es
TEXT ID
XHCHN-2 Chilpancingo (1999)
XHPAH-3 Pachuca, Hidalgo (July 14, 2014)
TEXT ID
XHGJ-2 Puerto Vallarta (2010)
1080 miles via Es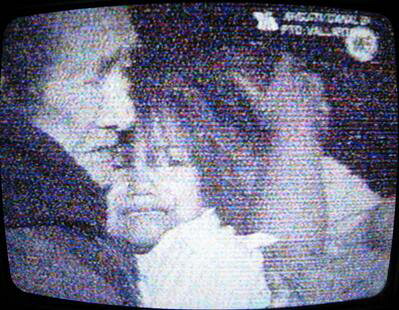 ID upper right reads:
XHGJ-TV CANAL 2
PTO VALLARTA JAL
TEXT ID
XHATU-5 Atotonilco (1996)
(Shot of lower left corner.)
TEXT ID
XHPVE-4 Pto Vallarta, JAL
Text ID upper left: XHPVE-C4
August 2010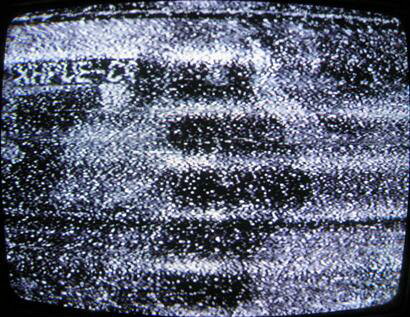 TEXT ID
XEWO-2 Guadalajara (2003)
As seen in VUD 2/2004
XHG-4
The "GDL" ID below is from July 4, 1999.
TEXT ID
XHG-4
Guadalajara
TEXT ID
XEDK-5 in July 2006
relaying XEQ-9/Galavision
TEXT ID
XHCOL-3 (September 2009)
City of Service: Colima, Colima
Transmitter Site: Atenquique, JAL
1097 miles
Text ID upper left reads:
XHCOL-TV CANAL 3
ATENQUIQUE JAL

XHTV-4
City of Service: Mexico City, DF
Transmitter Site: Pico Cerro Tres Padres, MEX
"XHTV" upper left
"C4" on Christmas ornament upper right
(December 1997)
TEXT ID
XHURT-5 Cerro Burro, MICH (2003)
City of Service: Uruapan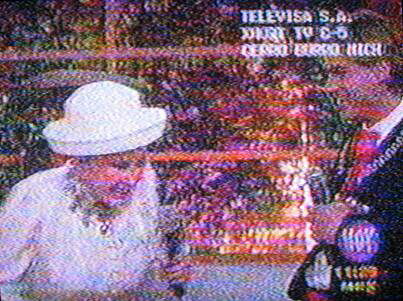 TEXT ID
XHFX-4 Morelia, MICH (July 13, 2006)
Owned by Grupo MARMOR
Text ID upper left reads:
XHFX
MARMOR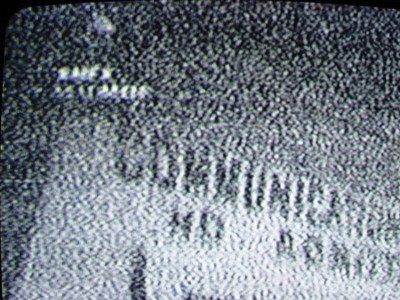 TEXT ID
XHTFL-5 Tepic, NAY (2003)
TEXT ID
XHX-10
Monterrey, NL
611 miles via tropo
June 2009
Superimposed text ID upper left reads:
MONTERREY NL
XHX-TV C10
TELEVISA

TEXT ID
XET-6 via Tropo (2009)
Supered text ID upper left reads:
MONTERREY NL
XET-TV C6
TELEVISA
TEXT ID
XHWX-4 (Es 2013)
Supered text ID upper left reads:
XHWX-TV CANAL 4
MONTERREY NL
XEFB-2 Monterrey (Es 2003)
XHCNL-34 NL with local phone number (1998)
unID-3 via Es

"MTY TV" on cirular logo upper right.
This is not the same logo on Internet sources.
I've seen this logo on XEFB-2 promos.
I think the small writing under the Televisa logo upper left is "Televisa Saltillo."
February 28, 2012

XHHHN-2 Huajuapan, OAX or Tehuacan, PUE (2001)
"XHHHNCH2"

As I have IDed the Tehuacan station with a text ID which shows the location as Tehuacan, I count only the Tehuacan station as a log. There is no way to know which station was running this old-style text ID as this was before most Televisa stations switched to the modern calls/location text IDs.
TEXT ID
XHPSO-4 Matias Romero
1077 miles via Es
TEXT ID
XHHLO-5
Huajuapan, OAX
E-skip
August 2009