| | |
| --- | --- |
| TV DX EXPO | Page and images owned, maintained, and © copyrighted 2012 by Danny Oglethorpe |
TV Stations of
BAJA CALIFORNIA SUR>
as received in north Louisiana
This is the perfect time to mention the importance of tape recording DX.
Back in December of 1995, I received good IDs (calls on a black rectangle, with good signals) from XHLPB-4 La Paz on two different days. At that time, I didn't do much taping. Well, XHLPB-4 has never been IDed again, and eight years passed before another good ID from BCS was caught on tape.
XHLPT-2 La Paz (2004)
1155 miles via Es
As seen in VUD 6/2005.

XHSJT-2 San Jose del Cabo, BCS (November 5, 2005)
miles via Es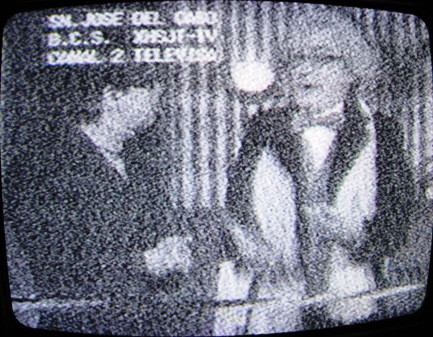 XHLPB-4 La Paz (2011)
1155 miles via Es
ID upper left reads:
XHLPB-TV CANAL 4
TELEVISA
LA PAZ, B.C.S.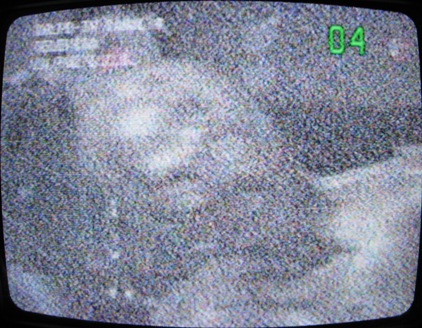 ---
| | |
| --- | --- |
| TV DX EXPO | Page and images owned, maintained, and © copyrighted 2012 by Danny Oglethorpe |